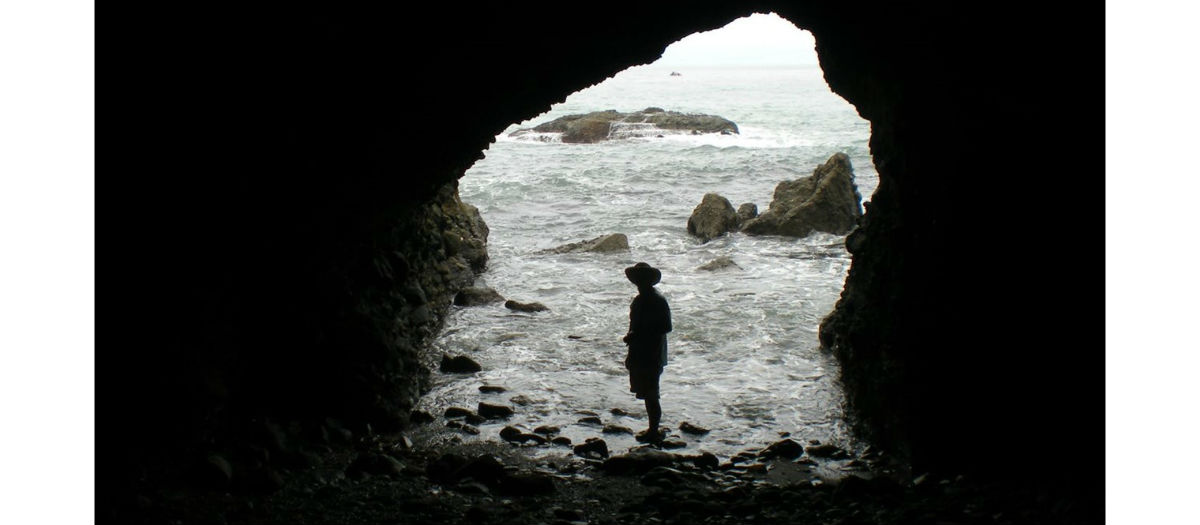 Discovering Your Safe Place in the Lord
by Roger Lehman on
January 11, 2019
Discovering Your Safe Place in the Lord.
When David wrote Psalm three, he was in a very difficult place in life because his son Absalom force Him to flee for his life and from his place of destiny. In this prayer, David pours out his broken and despairing heart to the only One who could help him. Though you may never experience this level of desperateness we all from time to time experience hopelessness in our wilderness season. David's powerful prayer reveals keys to come out of our place of fear and hopelessness. I'm sensing that this Psalm is a prophetic sign post in 2019 for those who have been in the wilderness too long. A key to walk out of dryness is to discover your safe place in the Lord.
"Lord, I have so many enemies, so many who are against me.
Listen to how they whisper their slander against me, saying:
"Look! He's hopeless! Even God can't save him from this!" (Psa. 3:1, 2 TPT)
Such words of hopelessness could come from other people who don't like us, or they could be demonic whispers that we hear inside our soul – or it could be both. In any case it's a very sorrowful place to be in. But just as David spells out his pain and brings it to the Lord, we can do the same.
"But in the depths of my heart I truly know
that you, Yahweh, have become my Shield" (v. 3a)
When hopelessness clouds your soul, go deeper. David looked past his depressing circumstances and those demonic whispers. He focused in on that place of fellowship with his God. The devil may afflict your soul but we don't have to listen to him. We can turn our eyes not only to the written word but also to our history with the Lord. We can remember all that He has done for us - answered prayer, sweet times of fellowship, years of faithfulness, etc. Then we can say in defiance to those dark whispers, "In the depths of my heart I know that You, Lord have become my shield". When we can see it, we can have it. Our faith response to the truth revealed becomes our shield. The firewall comes up and we are safe with our Jesus.
"You take me and surround me with yourself.
Your glory covers me continually.
You lift high my head when I bow low in shame". (v. 3b)
David, probably hiding in a cave somewhere in the wilderness, knew that his safe place in God knows no geographical bounds. Regardless of how surrounded he was with the enemy, he saw that he was surrounded with angel armies keeping him safe. The same is for you. Your wilderness "cave" is very temporary. And Just as the Lord turned David's cave into a cave of glory, He turns yours into the same. I love that new worship song "Surrounded". This is a year to experience surrounded with the Lord. It's the Lord Himself who leads us out of that temporary cave of shame in to our place of fellowship with Jesus.
"So now I'll lie down and sleep like a baby—
then I'll awake in safety, for you surround me with your glory.
"Even though dark powers prowl around me,
I won't be afraid. (vs. 5, 6)
We discover our destiny as we discover that we are divinely surrounded. Fulfillment doesn't come from job promotions or the praises of people around us. Security doesn't come from the removal of unaccepting or hostile people around us. Safety simply put, is the revelation that we are surrounded by the one we love, Jesus. His surrounding presence displaces all those dark powers.
"I simply cry out to you:
'Rise up and help me, Lord! Come and save me!'
And you will slap them in the face,
breaking the power of their words to harm me.
My true hero comes to my rescue,
for the Lord alone is my Savior.
What a feast of favor and bliss he gives his people!
Pause in his presence" (vs. 7, 8)
Now that David has found his safe place of rest in the surrounding presence of the Lord, He sees an even greater revelation. The Lord doesn't only hold his enemies at bay, He fights against them. The Lord "slaps them in the face breaking the power of their curse words".
Get ready this year to see the Lord go before you breaking through those barriers that have held you down in the past. The enemy who has held you in a cave you will see no more. There are new horizons, new possibilities, new fruitfulness and increase. God's kingdom is an ever increasing one. The wilderness was never meant to be a place of suffering, but a place of refreshing, regrouping, readjusting, and retooling for a new season. From your new place of security and intimacy with the Lord, you will discover the authority to break out into a very victorious and fruitful year. You go surrounded in His glory!

back